Automatic & Manual Currency Modes
Say goodbye to the daily hassle of updating currencies. Our automatic currency mode fetches the latest rates for you.
Take control of your pricing strategy with our manual mode. Set custom prices for each currency to suit your needs.
Payment gateway doesn't support multi-currency? No problem, you can choose the currency in which to process the payment.
All the Features you will need
Fetch Rates AutomaticallyUses OpenExchangeRates API to fetch rates automatically.
Different currency for each Form Want to use different Currency for different forms? You got it.
GeoIP Based Auto Currency Detection Automatically selects the currency based on customers's country.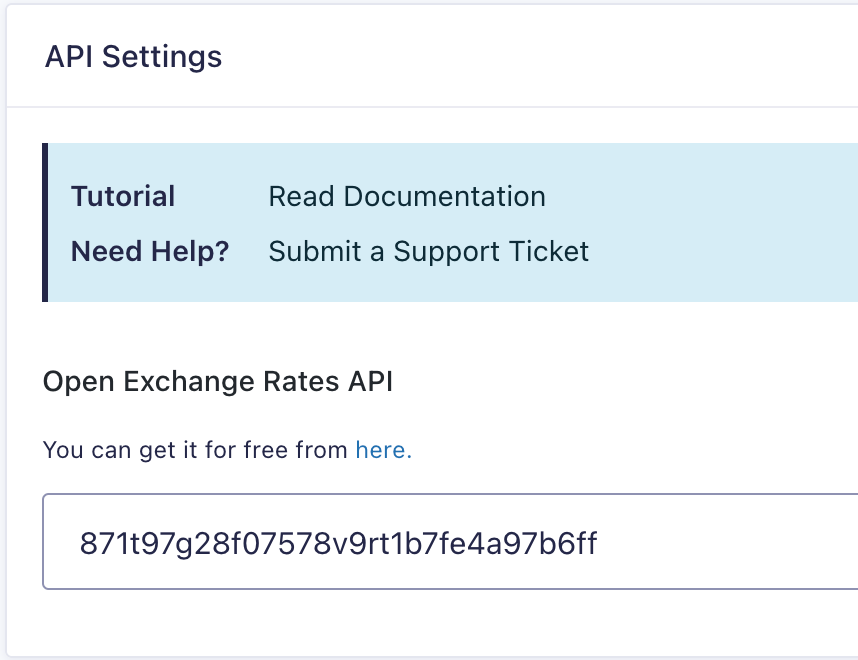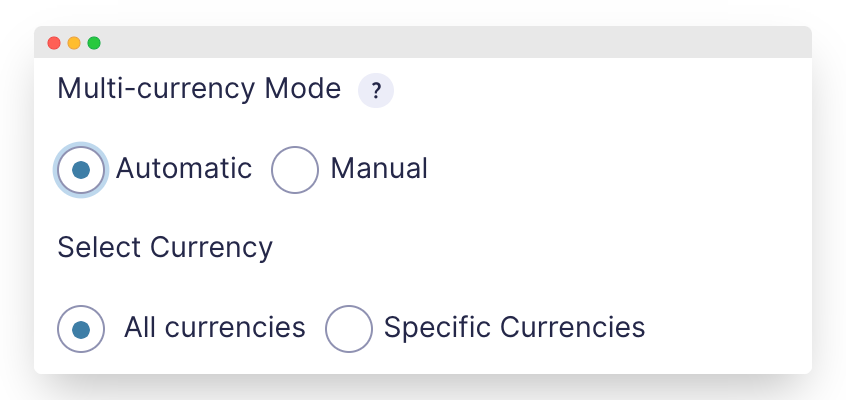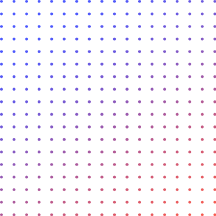 Testimonials
Our customers and their Feedback

The ability to set manual prices in each currency has allowed us to optimize our pricing strategy for different regions. This plugin is incredibly flexible and easy to use.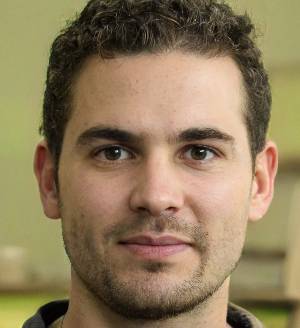 Jorge Martinez
WP Prodigy
I've implemented Multi-Currency for Gravity Forms for several of my clients and the feedback has been overwhelmingly positive. It's reliable, efficient, and makes handling international transactions a breeze.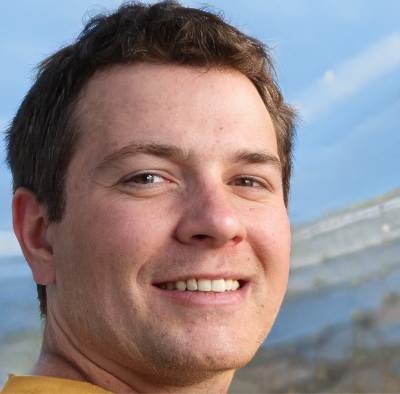 OLIVER KERR
ShoutLoud Media
Screenshots
How Multi-Currency for GravityForms simplifies and enhances international transactions.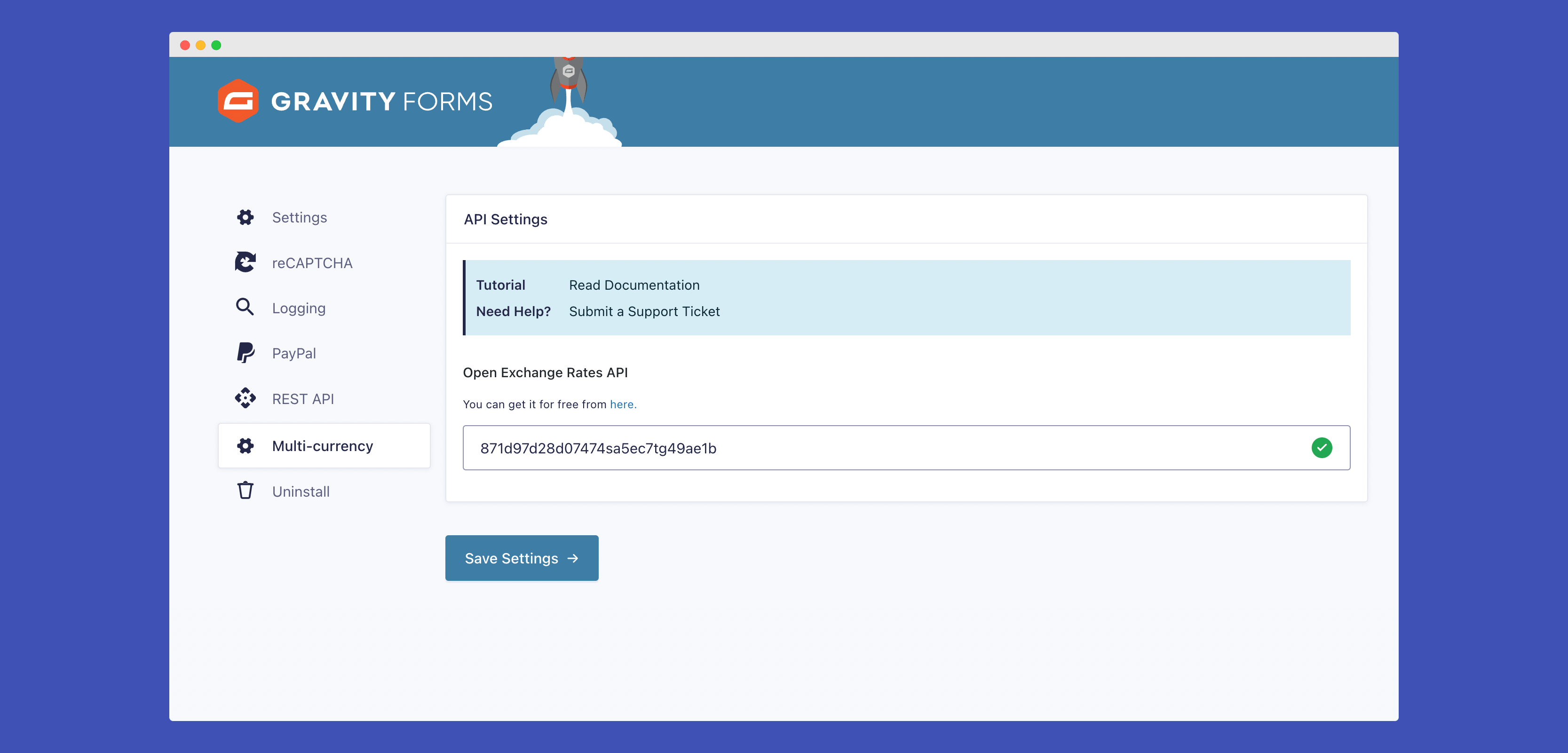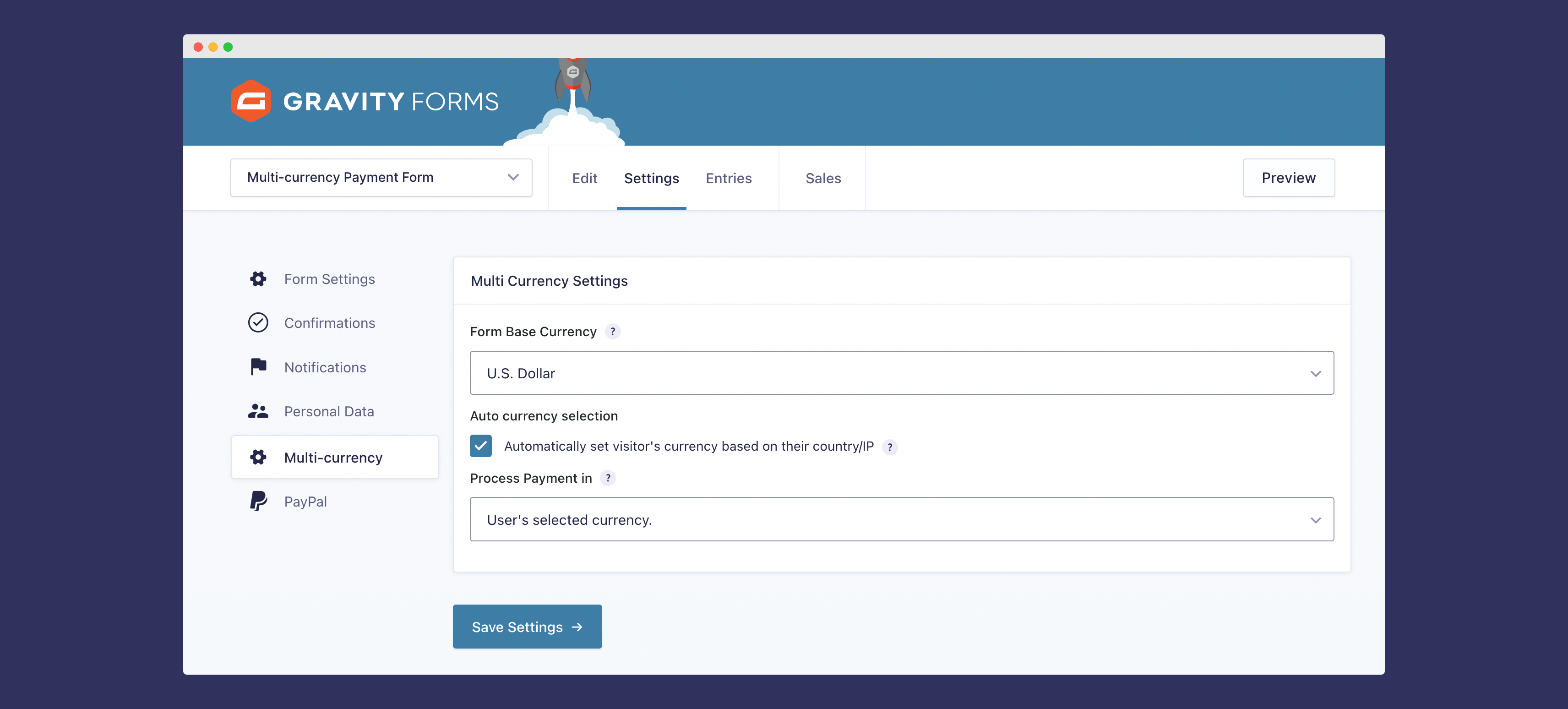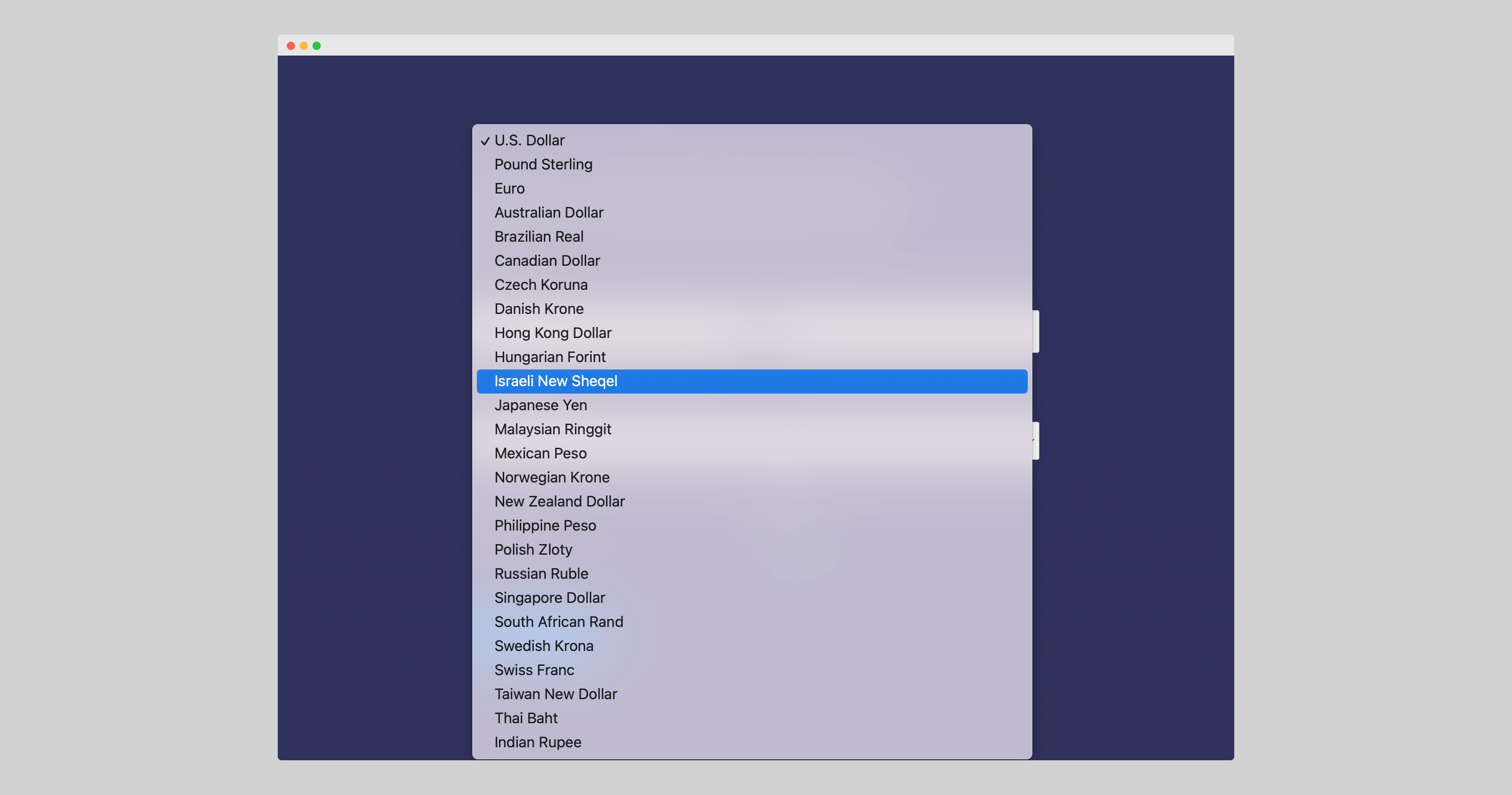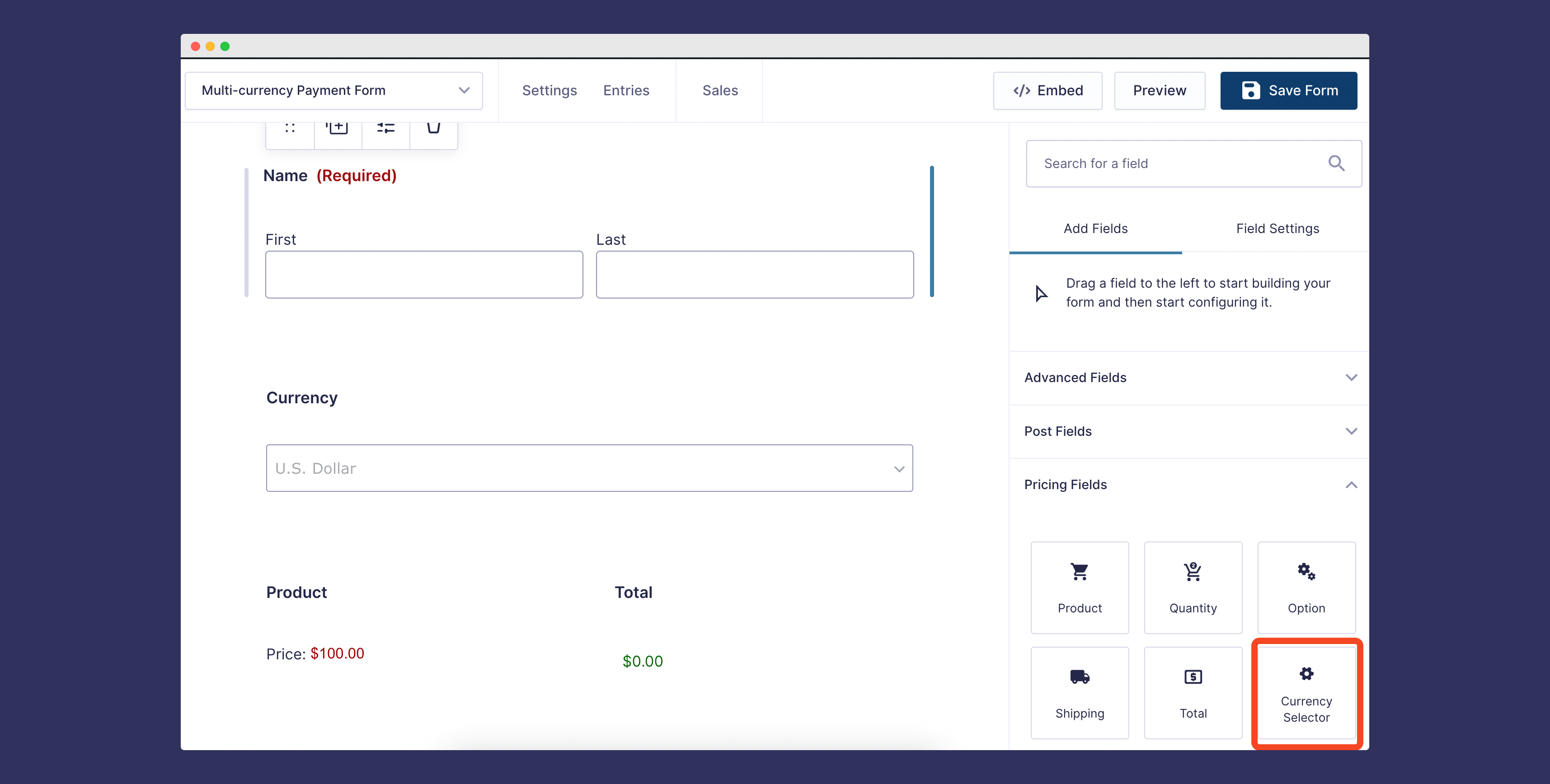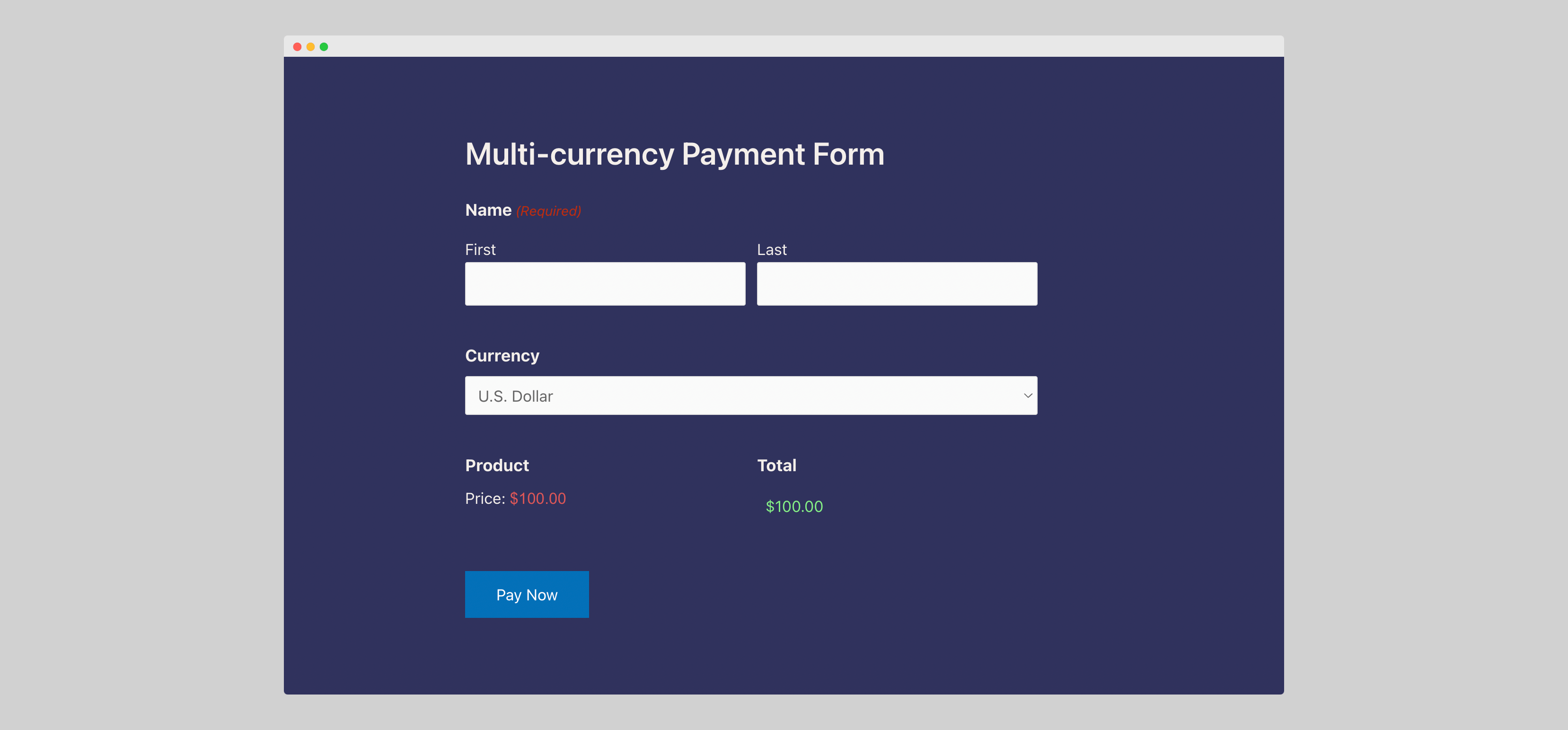 Faq's
Frequently asked questions
The Multi-Currency for Gravity Forms is a WordPress plugin designed to facilitate easy and efficient handling of international transactions. It provides automatic currency conversion, manual pricing in different currencies, and compatibility with major payment gateways.
The plugin integrates with the openexchangerates.org API to provide real-time currency conversion. This ensures all transactions are processed at the most accurate and up-to-date exchange rates.
Yes, the plugin allows you to manually set prices in each currency. This gives you the flexibility to tailor your pricing strategy to different markets.
The Multi-Currency for Gravity Forms plugin is compatible with all major payment gateways, including PayPal, Stripe, and Authorize.net.
This feature automatically identifies your customer's location and displays prices in their local currency. This enhances the shopping experience for your customers by providing a more personalized approach to pricing.
Yes, our plugin supports all currencies, opening up your business to customers from all corners of the world.
You can download the Multi-Currency for Gravity Forms plugin directly from our website. Simply follow the instructions for installation and setup to start enjoying the benefits of effortless international transactions.
No, our plugin is designed to be lightweight and optimized for performance. It will not have a significant impact on your website's speed or loading times.